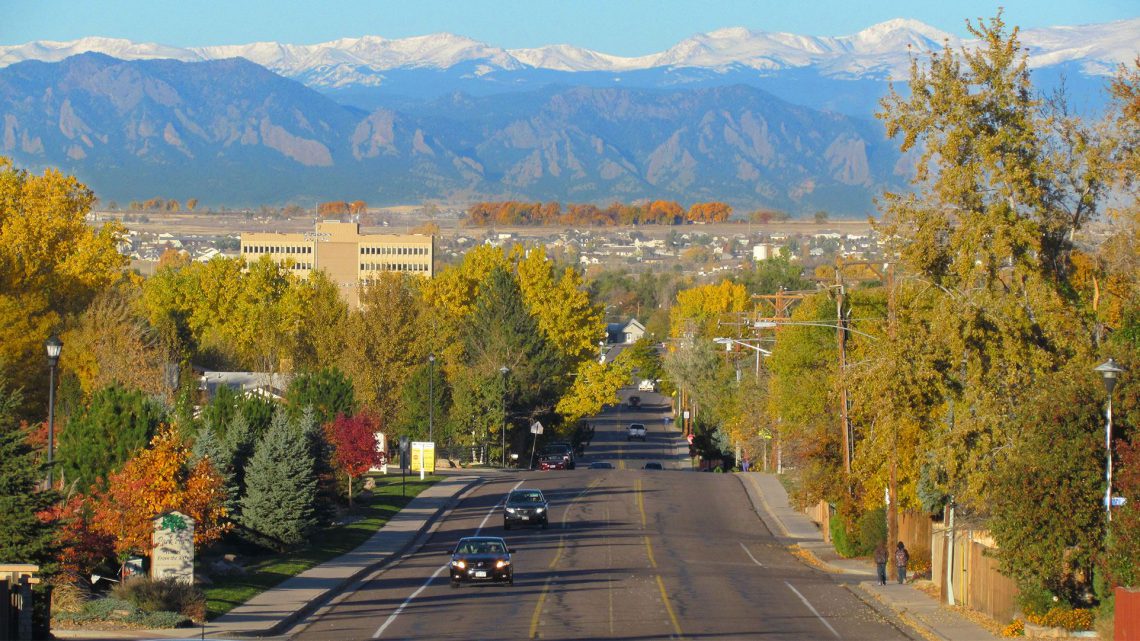 Strangers come to say farewell to dead child
July 13, 2015
The little girl danced at the end of her mother's hand, blue dress glittering in the sun.
She danced ahead, Teddy bear in her hands, parents in tow, to the funeral parlor to say good-bye to a stranger.
Inside, lay 9-week-old Tanner Dowler in a small, open casket.
The mourners, mostly strangers, mostly couples, mostly with babies of their own, came to the Tabor Funeral Home over three hours Sunday afternoon.
They came with baby dolls, flowers, stuffed animals for a tiny victim. Doctors said the boy had a brain injury, possibly from a lack of oxygen. He also had broken arms and legs, burns to his feet and a scratch on his face.
Tanner died Oct. 12 after he was taken off life support. His father, Joseph Dowler, is accused of killing him.
"We came because our own son is 2 months old," Manuel Encinias of Denver said outside of the funeral home, wiping tears from his eyes. "It's hard, it hit hard."
Encinias made the trip to Brighton with his wife, Jessica, and their son Devin to spend five minutes in the chapel with Tanner.
Manuel Encinias echoed the opinion of many there about the fate of whoever hurt Tanner. "They should bring him to my house for awhile," he said.
Across the street, Maribeth Lewis of Las Vegas paced behind her car with her 5-month-old son in her arms.
Three large white signs filled with black lettering leaned against the rear windshield and bumper of the car. One of the signs said, "Justice for Tanner."
Lewis, who recently moved to Las Vegas from Wheat Ridge, came back to town to sell her home and heard about Tanner.
"It was very senseless," said Lewis, who is the mother of four.
Joseph Dowler, 34, of Lafayette was charged Friday with first-degree murder and eight counts of child abuse in connection with Tanner's death. He is being held on $1 million bail in the Boulder County Jail.
The boy's mother, Audra Dowler, 19, is scheduled to be appear in court Wednesday. She is being held on $500,000 bail.
During a court appearance Friday, Joseph Dowler asked to be allowed to attend his son's funeral planned for today. The judge turned down that request but said Dowler could go to a private viewing Sunday at the mortuary instead.
But Dowler couldn't raise the money he needed to pay for the off-duty officer who would have guarded them, said Brighton police Sgt. Paul White.
Inside the chapel Sunday afternoon, Tanner lay next to three stuffed animals and under a piece of white posterboard decorated with four pictures of him.
A nearby table overflowed with the stuffed animals and toys brought by strangers.
Most who left the viewing wept silently and hugged their children.
This story originally appeared in the Rocky Mountain News on Oct. 21, 2002.