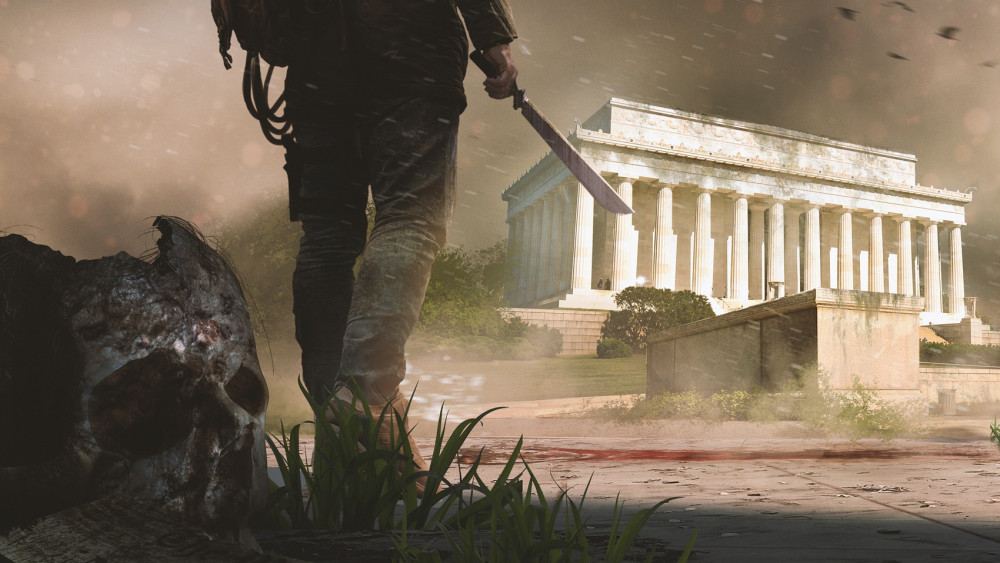 'The Walking Dead' Video Games: An Oral History
November 17, 2018
"The Walking Dead" comic book's enduring popularity gave birth not just to two television shows and an eclectic mix of merchandise, but its world also laid the groundwork for more than a dozen video games. Four of those games are still in development. All of them remain in the canon of the comic's over-arching world, none of them retell any of the stories told across 15 years in the nearly 200 books.
Where AMC's "The Walking Dead" brings the original story of the comics to television — albeit a sometimes radically altered version of it — and "Fear the Walking Dead" exists within the realm only of television, the video games all stand apart, differing from the comic's story and, mostly, each other's.
How that's done, how four different groups of developers managed to tip toe their way around not just the mainline of the comics, but also each other's stories, involves a lot of interacting, a clutch of writers' rooms, and a phalanx of Skybound employees who serve as the eyes and ears of creator Robert Kirkman's stories and "The Walking Dead's" brand.
Continue reading this story which first ran in Variety on November 17, 2018.