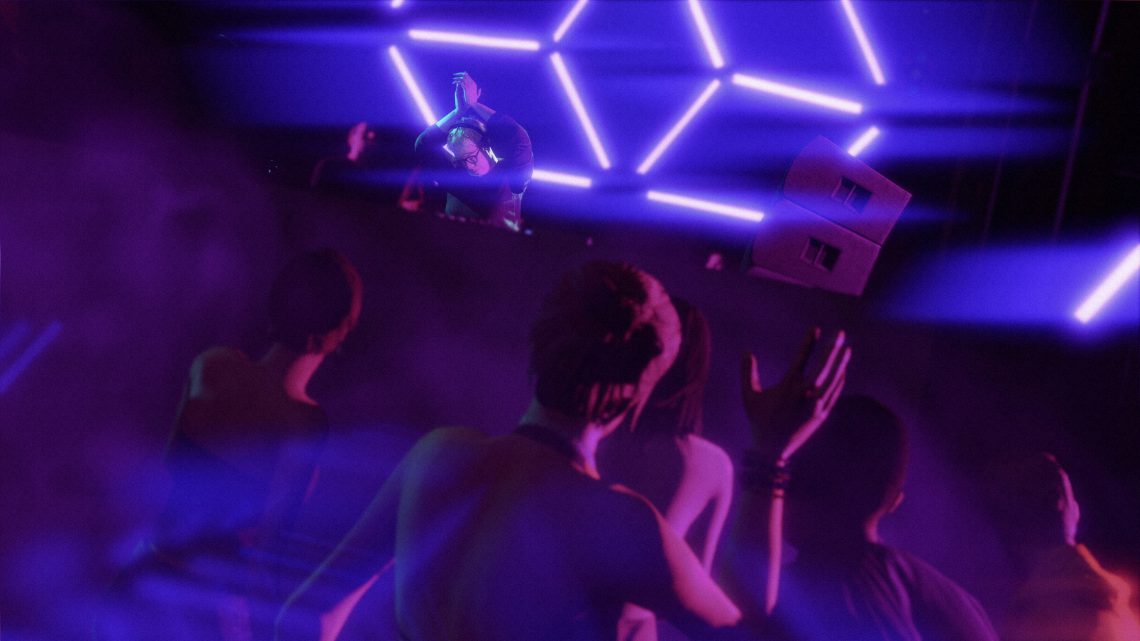 How 'Grand Theft Auto' Is Changing the Way the World Experiences Music
July 1, 2019
For four days earlier this year the Black Madonna vanished, slipping away between sets at Coachella and an appearance at Guadalajara club Bar Americas. In the turmoil and chaos of a life packed with travel, Facebook posts and Instagram photos, one of the most influential and respected DJs currently on the scene managed a disappearing act amid a 150-show-a-year calendar.
Typically, the Black Madonna (born Marea Stamper) spends her nights performing at different clubs, bars, record shops, venues weaving provocative music as thick as shag carpeting from threads of acid house and disco to massive crowds of dancing club kids and aging ravers.Lauren Alaina Covers Cheap Trick's "Surrender" in the bathroomBranded Content by
But for one show in April, she found herself sequestered in a Long Island studio surrounded by friends, family and superfans — playing what was arguably one of her most exclusive and most revealing live sets to date. Now that performance — which was recorded inside a Rockstar Games motion capture studio — is part of Grand Theft Auto Online as the latest addition to both its monstrous catalog of in-game songs and as a way for players to host their own nightclubs, complete with real DJs and their iconic music.
GTA V and its multiplayer GTA Online mode has already proven itself a thriving game and money maker for both developer Rockstar and publisher Take-Two — with sales approaching 100 million copies and bringing in more than $6 billion, now one of the most successful video games in history is also becoming something else, perhaps not too unexpectedly: A powerful tool for music discovery.
Continue reading this story which ran in Rolling Stone on Aug. 25, 2018.