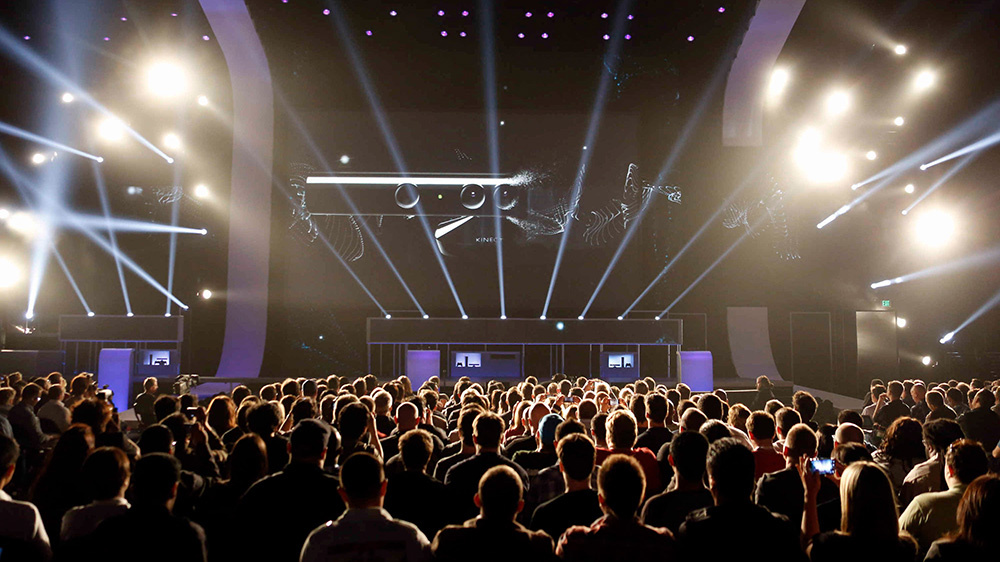 Inside the Disarray Facing the Video Game Organization Behind E3
July 2, 2019
The video game association that conceived the industry's national ratings system, handles all lobbying efforts and runs the massive annual E3 showcase is in disarray. The Entertainment Software Association is still staggered by the departure of its president and what numerous current and past employees tell Variety was a toxic environment rife with internal politics, witch hunts and in-fighting.
In the past six months alone, half of the association's leadership have either quit or been fired, and a survey of member companies conducted by Variety shows waning faith in the organization and its efforts. An internal survey obtained by Variety also indicates a lack of trust by the general public of the game industry.
The board that oversees the association has yet to name a permanent replacement for the head of the organization, and some dues-paying members of the association are unhappy with the group's efforts and in particular with the current state of E3.
Over the course of a months-long investigation into the departure of Entertainment Software Association president Mike Gallagher by Variety, nearly a dozen current and former employees and industry professionals described an ESA struggling to find a path forward. Questions have been raised by employees and members of the association about its relevance, its efficiency and whether the E3 trade show should be spun off from the lobbying group.
Continue reading this story which first ran in Variety on May 20, 2019.